Calcium carbonate grinding mill plant
As micro ground calcium carbonate powder plays an important role in many industries from agriculture to light and heavy industries, so the calcium carbonate grinding mill plant is necessary and useful.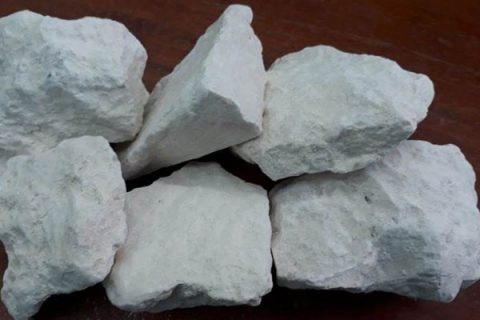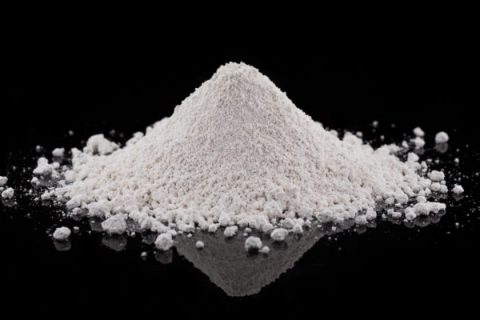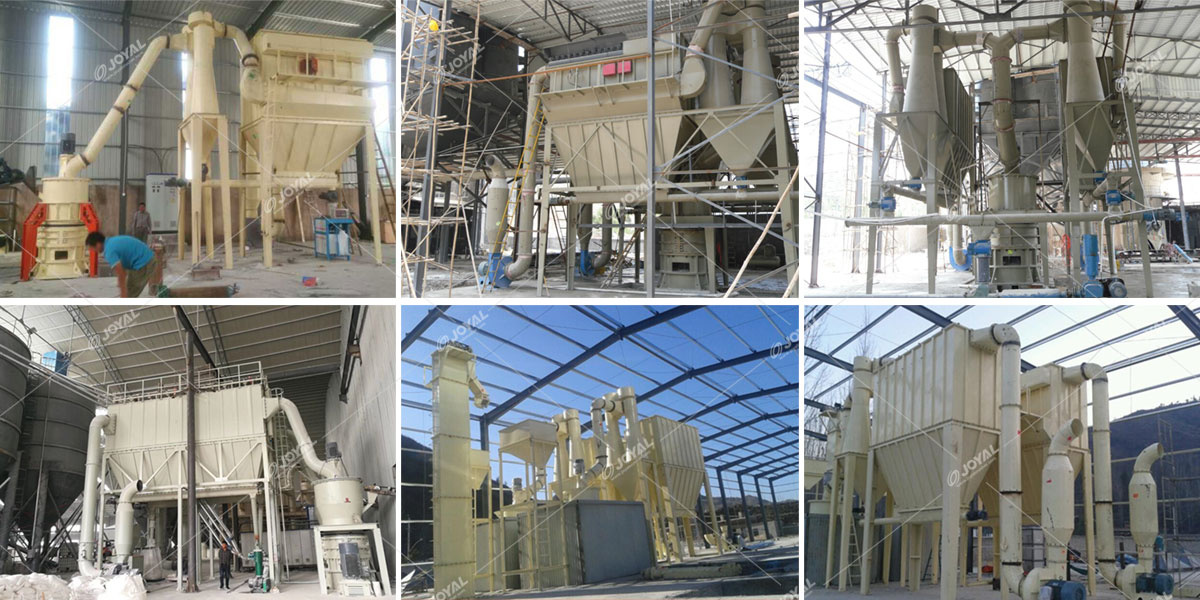 Calcium carbonate crusher
Calcium carbonate is found naturally as the following minerals such as Calcite, Aragonite, Vaterite, so crushing equipment is necessary to get calcium carbonate. As a professional mining equipment manufacturer, Joyal can produce primary crusher, secondary crusher and tertiary crusher for different usage.
Calcium carbonate and its usage
1) As raw material for the construction material industry (manufacture of cement and quick lime or limestone for building and road construction);
2) As aggregate in the steel industry;
3) As abrasive and polishing agent in toothpaste;
4) As mineral fertilizer;
5) And as mineral filler or pigment in diverse industrial applications (paper, paint, plaster, plastic, carpet).