Quartz stone is the crystallization of silica, is one of the hardest and most stable minerals, quartz stone is often the construction industry and highway construction and other industries need a very valuable mineral resources, quartz stone hardness is relatively high, then Which crushers can be used for the crushing of quartz stone?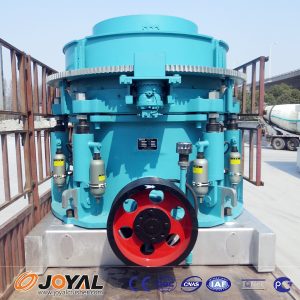 Quartz stone is the main raw material for the production of quartz sheet, the same can be broken quartz stone made of quartz sand, quartz powder and other products. Quartz stone hardness, if you choose the ore crusher crushed stone processing operations need to consider what kind of ore crusher for crushing high hardness of the ore, so the damage to the ore crusher is relatively small.
The design of the different ore crusher and the material of the parts that make up the ore crusher are very different. Joyal machinery can provide a more flexible process configuration for the material type and product requirements of the customer. Hard rock crushing configuration jaw crusher, hydraulic cone crusher and other ore crushing machinery, these ore crusher wear parts using a unique material, good wear resistance.