What are the indispensable stone crusher equipment for the aggregate production line? Mainly include jaw crusher, impact crusher, hammer crusher.
Jaw crusher, this is a relatively common crushing equipment, mainly for rough crushing processing, the structure is relatively simple, the design of the deep cavity impeller makes the crushing cavity deep and no dead zone, the crushing ratio is large, and it can crush various hardness stones , Wide application range, strong abrasion resistance of the equipment and long service life. The models that meet this output requirement are: PE-400×600, PE-500×750, PE-600×900, etc.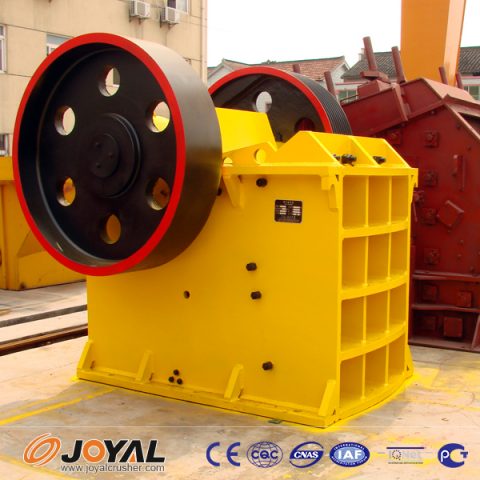 The impact stone crusher is a medium-fine crushing equipment, which mainly processes medium-hardness stones. It plays an important role in the sand production line. It can crush the stones finely, with great impact resistance and good product grain shape. The models that meet this output requirement are: PF-1007, PF-1010, etc.
The hammer crusher simplifies the crushing process and can realize one-time molding. It can replace the position of the jaw crusher on the production line and directly perform coarse, medium and fine crushing operations. It is cost-effective. The crushed sand has a uniform particle size and the discharge can be adjusted. , To meet the different production needs of users, the price is cheap, and it is more commonly used in sand and gravel production lines.