Fine jaw crusher is also called "jaw crusher" and belongs to the "pe jaw crusher" series. The difference from pe jaw crusher is that the discharging granularity is different. It can be combined with jaw crusher. To form a complete sand and gravel aggregate production line, what are the adjustment methods for the discharge opening of the fine crushing jaw crusher?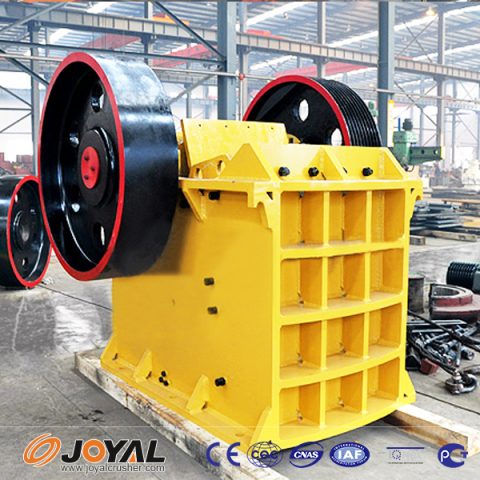 Hydraulic adjustment: the rear thrust plate is used as the safety device of the crusher. The jaw crusher adopts a hydraulic safety device, which is reliable and safe, and easy to remove faults.
Gasket adjustment: Use the lifting bolt to open the adjustment seat, put or remove a set of gaskets of equal thickness between the rear thrust plate support and the rear wall of the frame. By increasing or decreasing the number of gasket layers, the discharge opening of the crusher is reduced or enlarged.
Supporting device adjustment: refers to the bearing part of the jaw crusher, generally using cast babbitt alloy sliding bearings, which can withstand larger impact loads and are relatively wear-resistant, but the conversion efficiency is low and needs to be carried out Forced lubrication.