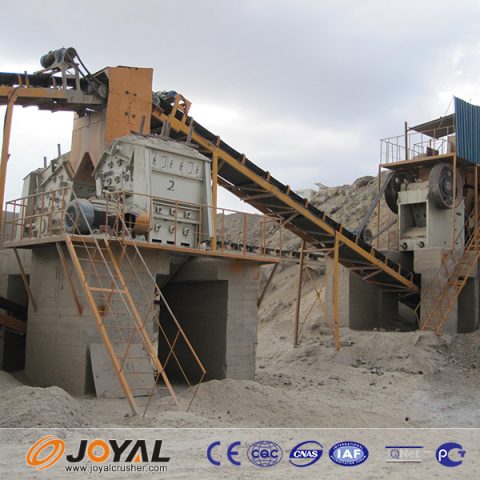 Crushing classification of stone crusher
(1) Coarse crusher. Coarse crusher is widely used in many departments such as mining, smelting, building materials, highway, railway, water conservancy and chemical industry. It crushes various materials with compressive strength not exceeding 320 MPa. Commonly used ancestor crushers are collar crushers and coarse crusher cone crushers.
(2) Medium crushing crusher. The medium crusher has a large crushing ratio, high efficiency, low energy consumption, and uniform product particle size. It is suitable for medium and fine crushing of various ores and rocks. It is widely used in metallurgical industry, construction industry, road construction industry, chemical industry and phosphate industry. For medium crushing is almost standard or medium cone crusher.
(3) Fine crushing machine. For fine crushing, there are short-head cone crushers, medium-sized cone crushers, impact crushers, fine-crushing jaw crushers, etc. Short-head cones are mostly used in large-scale dressing plants, and small and medium-sized dressing plants mostly use the latter types of crushers.