The crusher, as its name implies, is a machine for crushing stones. At present, the commonly used stone crushers in the mining industry include jaw crusher, impact crusher, and cone crusher. What are the requirements of these different types of crushers for the feed? Today, the editor will introduce to you: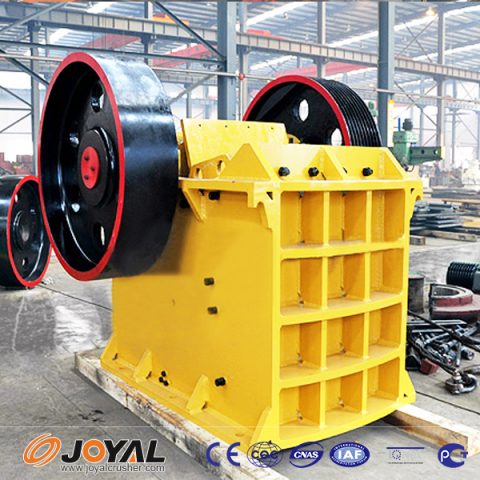 When feeding, the crusher must be run for half an hour after the crusher has been idle for half an hour to observe whether the operation is good and there is no noise. After the equipment is normal, the crushing work should be carried out.
When feeding, pay attention to the feeding requirements of the equipment. For example, the maximum feed rate for jaw crushing is 1 m2, the feed rate for counterattack crushing is below 50-60 cm, and the feed rate for the sand making machine is below 5 cm. If the particle size of the material exceeds the crushing range of the equipment, it should be prohibited to avoid damage to the equipment or personal accidents.