In modern society, the construction of high-speed railways, highways and various minerals is in full swing. At the same time, various mechanical equipment manufacturers have sprung up in China, opening up a huge sandstone market space. In the stone processing production line, the stone is broken. Stone crusher Machine and sand making machine equipment is the core equipment of the whole production line, which is related to the quality and application of the aggregate of sand and gravel produced. Therefore, it is necessary to be cautious when purchasing the stone crushing and sand making machinery.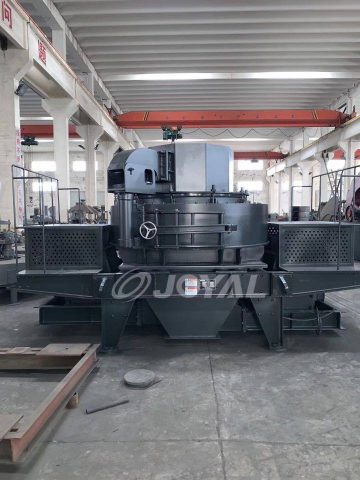 High-grade, high-standard artificial sandstone aggregates will be sold well in infrastructure projects. Many stone crusher equipments produced by Shanghai Joyal have won wide customers at home and abroad with excellent performance, stable and reliable quality and convenient use. Accept and recognize.
Shanghai Joyal is a high-tech enterprise engaged in the R&D and manufacturing of large-scale crushers and industrial mills in China. The high-quality construction sandstone aggregates produced by the company are warmly welcomed by the market and have many successful cases at home and abroad. It is praised by users.