Ball Mill Classifier
This machine is a high performance classifier which is improved on the basis of foreign wind swept coal milldynamic separator. It is a new generation one that is combined coarse powder separating with eddy currents classifying.
It is a specialized in classifier equipment for ball mill, has the advantages of lower investment, high reliability, better classification, steady running condition, fineness of adjustment in convenient and less resistance etc.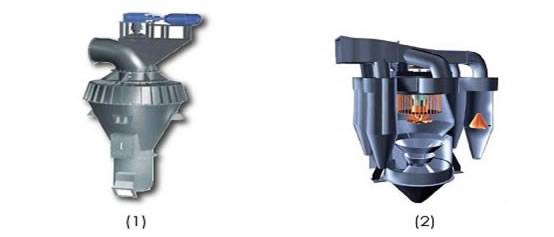 Main Specifications:
Model

D350

D500

D700

D1000

D1500

Capacity of Coal Powder(t/h)

10-14

15-21

21-30

30-42

45-63

Air Content (Nm/min)

350

500

700

1000

1500

Speed(rpm)

230-348

221-329

186-289

186-276

160-238

Max Speed(rpm)

384

371

312

320

300

Resistance (kPe)

1.6-2.2

Motor Power(kw)

YCTL225-45
(15kw)

22

30

45

55

Gearbox Type

Belt Pulley

ZF108-k2-180

ZF128-l2-200

Zf148-k2-225

B2SV04B

Gearbox Ratio

3.25

3.98

4.73

4.44

5

Model of Dry Petrol Stations

SGZ-8

Weight(kg)

4630

5213

5464

6125

10408