What elements should be considered in the selection of mine crushing equipment? Under normal circumstances, the configuration of mine crushing equipment should consider many factors.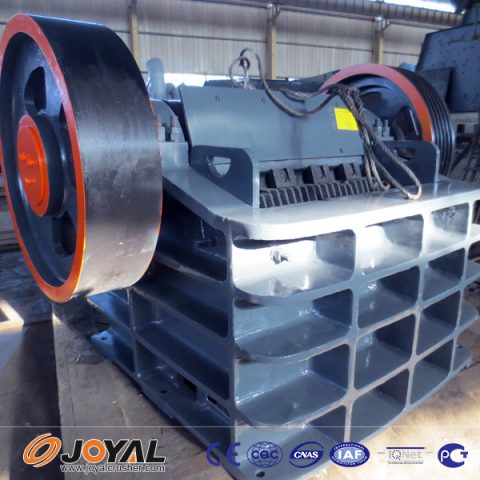 First consider the type and hardness of the gravel raw materials, whether it is limestone, granite, river pebble or others, the rock's Mohs hardness (a rock with a Mohs hardness of 7 or more), whether the rock is soft or brittle or hard and brittle, soft For brittle crushing, jaw crushers, impact crushers, hammer crushers or box crushers (heavy hammer crushers) are used; for hard and brittle crushing, cone crushers and shaping crushers are required.
Secondly, considering the performance (crushing ratio) and applicability of mining crushing equipment, jaw crushers have large crushing ratios, squeezing and crushing, and the discharging has many needles and flakes, suitable for coarse crushing; cone crushers, impact crushers, Hammer crushers and impact crushers have good grain shapes and are suitable for medium and fine crushing; impact crushers and hammer crushers are suitable for the crushing of stones below medium hard, and cone crushers and plastic crushers are suitable for stones above medium hard.