Jaw crusher is an essential equipment for producing aggregate sand and gravel. It has the advantages of large crushing ratio, uniform product size, simple structure and easy maintenance. It can be divided into two types: coarse crushing and fine crushing. The compressive strength should not exceed 320 MPa. During the use of the machine, maintenance is essential, so what are the main points of the small, medium and large maintenance of the jaw crusher? The detailed explanation is as follows: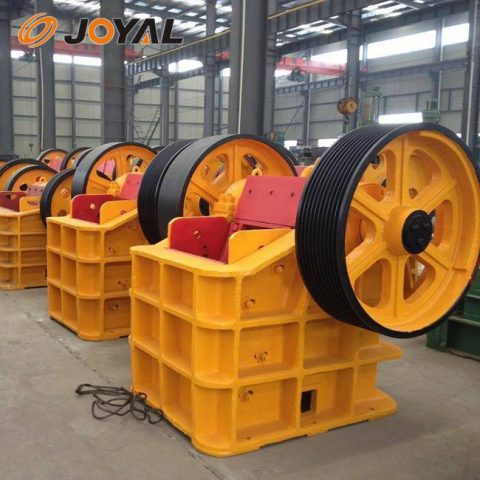 Minor repair: The period of minor repair is about 1-3 months.
Check and replace the lubricating grease, and clean the lubricating device;
Replace the thrust plate, bearing pad, tension spring and tie rod;
Change the direction of the inverted plate;
Check the wear condition of the inlet and outlet and welding repair;
Tighten all bolts.
Intermediate repair: The period of intermediate repair is generally 1-2 years.
Including minor repairs;
Replace the jaw plate and side lining plate;
Replace bearings and bearing bushes;
Grind the eccentric shaft journal or replace the worn eccentric shaft;
Overhaul the unit and adjust the foundation and center line of the unit.
Overhaul: The period of overhaul is generally about 5 years
Including all contents of middle and minor repairs;
Disassemble and inspect or replace all worn parts;
Replace the shaft and bearing;
Replace the jaw plate, boring the movable jaw plate;
Reasonable modification of the unit;