What are the small stone crushers? Today, Shanghai Joyal Mining Machine will give you an introduction.
Jaw type small stone crusher
The jaw crusher is a commonly used equipment in the mining industry. It has a large feed inlet and strong crushing capacity. It can crush all kinds of ore materials. It can be seen in the production line. The wear resistance of the wearing parts is good and the price is good device.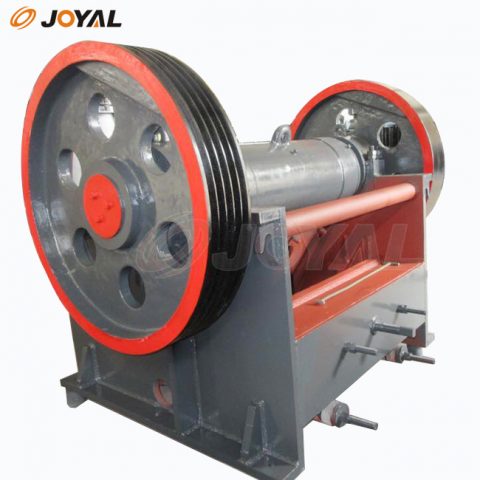 Hammer type small stone crusher
Generally it is a small hammer crusher, simple structure, simplified crushing process, can be formed at one time, processed materials have uniform particle size and excellent particle shape, no primary crushing is required, production costs are saved, and the discharge size is adjustable to meet different needs of users.
Double roller type small stone crusher
Two rollers are used to squeeze to crush the material. The structure is simple and the operation is convenient. The output size is controlled by the wedge adjustment method, which is easy to operate. During the working process, there is little dust overflow, low noise, and the hydraulic automatic return device can avoid the occurrence of unbreakable The materials cause serious harm to the equipment.